SZÓTÓ ZEN SŌTŌ ZEN
« Zen főoldal
« vissza a Terebess Online nyitólapjára
Mark T. Morse (1973-)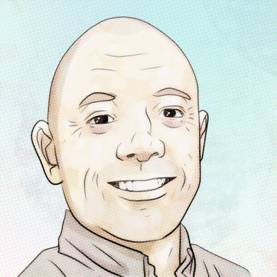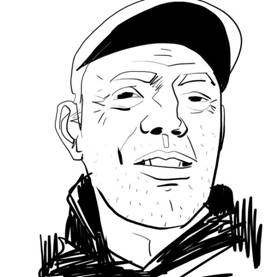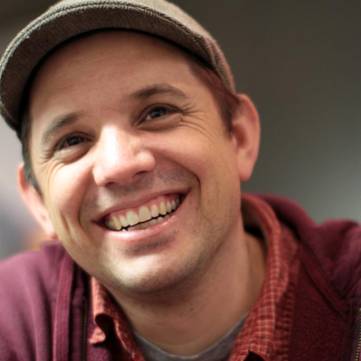 Website:

http://www.gatelessgatestudio.com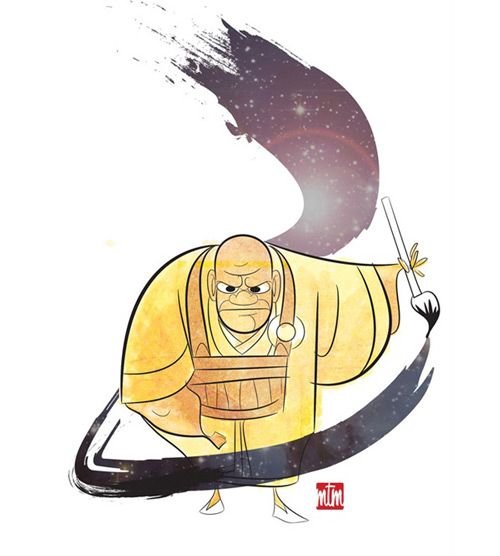 PDF: The Gateless Gate
Translated by R. H. Blyth
Illustrated by Mark T. Morse
DOC: Zen artist Mark T Morse: Depicting the masters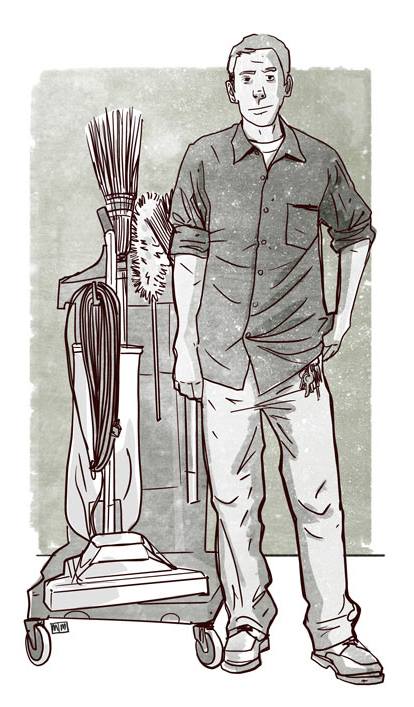 Prior to my current job, I worked as a substitute school custodian for four years. I had put aside the idea of being a professional illustrator many years before that and during those four years it had been my goal to get on full time with the school district. It occurred to me recently that if I had gotten hired I probably would of turned down the job offer that has since led to the first opportunity of my life to work as a professional illustrator.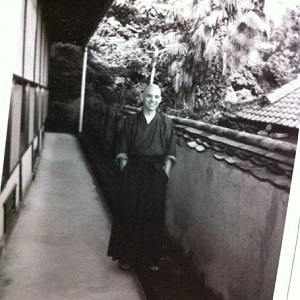 A recent visit to my Dads had me going through old photos. This one is from a trip to Japan and three month stay at a Zen monastery. An experience that would later instigate several other adventures including what I've been trying to accomplish over the last few years of art making. A galaxy far far away but cool to see how its still energizing my efforts 20 years later.

Drawing by Mark T. Morse

One of my memories of a Zen monastic day is the morning and evening striking of the Han. A Han is a large wooden slab that hangs outside of the meditation hall. It would be struck with a wooden mallet in a cascading rhythm. Contrasted with the stillness and dark of the morning or evening the sound is dramatic. Kind of like mixing thunder, wood chopping, and a machine gun. Over the life of the Han it develops an indentation at the center from the daily use. I was once told that it was an invitation to a fierce dragon to spurn on the practitioners. Closing the day with the Han would send the dragon home for the night. A Han is inscribed with an ink brush phrase, which there are many variations of but it goes something like:

Great is the matter of birth and death
Life flows quickly by
Time waits for no one
Wake up! Wake up!
Don't waste a moment!